Discovery Advantage
A revolution in student success
Transforming the Student Experience
Rutgers–New Brunswick's Discovery Advantage initiative will holistically reimagine the student experience—from enrollment to retention and ultimately graduation—to ensure students are supported in their well-being and sense of belonging, and prepared to succeed in their academic and co-curricular pursuits as well as in the real world.
"Not everything that is faced can be changed, but nothing can be changed until it is faced."
James Baldwin
Discovery Advantage is the latest embodiment of our historic leadership and innovation as we create the change that will uniquely empower students to succeed at Rutgers and in life in the 21st century.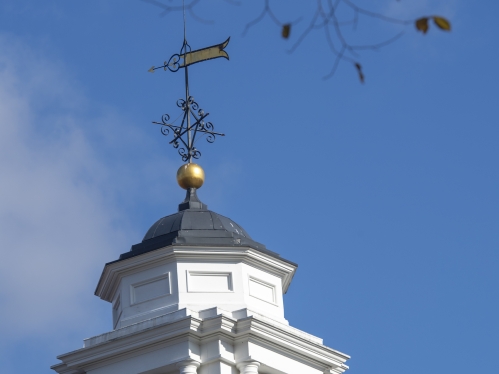 Lasting Impacts
Discovery Advantage will have long-lasting implications for who we are as a university, the students we serve, and the contributions those students will make to the communities in which they live and work. The program will take a multi-faceted approach to transforming the student experience, with six workstreams focused on key areas.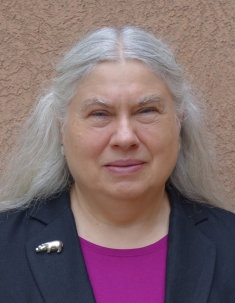 Kathleen Scott
Professor of Cell Biology and Neuroscience, School of Arts and Sciences
Dr. Scott has a wealth of experience in working with students, staff, and faculty from across campus and has served in many leadership roles throughout her career at Rutgers, including the Task Force for Undergraduate Education, whose final report, "Transforming Undergraduate Education," led to the creation of the School of Arts and Sciences and the development of the Core Curriculum. She currently serves as Director of the Math Science Learning Center and Chair of the Core Requirements Committee.
Grounded in the pillars of Rutgers–New Brunswick's Academic Master Plan, Discovery Advantage will build on our shared priorities to equip students to make a positive impact on the world. The overarching goal of our workstreams and committees will be to provide equal access to curricular and co-curricular opportunities and ensure that changes and requirements do not have unequal effects on some members of our diverse student body.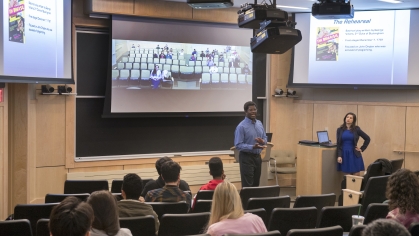 Objective I: Create a welcoming, equitable, and supportive learning environment.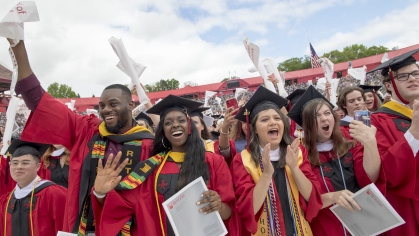 Objective II: Facilitate on-time graduation with minimal debt for all students.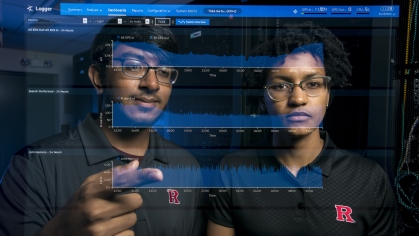 Objective III: Expand high-impact learning opportunities to better prepare students for future success.
Share Your Ideas
Help shape Discovery Advantage and the future of Rutgers–New Brunswick by offering feedback and suggestions to the Discovery Advantage Executive Steering Committee.